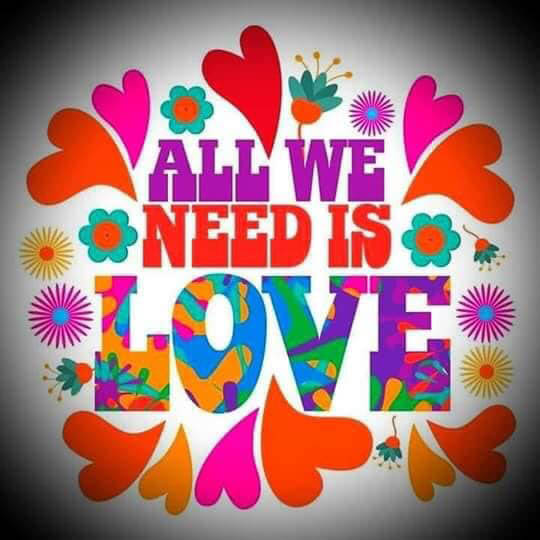 I will do phone Readings and will set up Reiki-Aka Dua healings...for Remote Healing
Future gatherings will take place, Angels promise!
As a Conscious Leader, I ask you to Accept the Invitation to wake up and develop a loving relationship with the Divine in yourself, in others, and in the world. Face the existential crisis affecting the entire world and allow your behavior to change from efficiency to a deeply loving state of communion, care, and love, thereby instilling Conscious Awareness into every aspect of your life. Live in the Oneness of planetary awakening and unity of all of life while creating flourishing in yourself, your home, community and workplace, and in the world. Experience the Boomerang Effect as your service to the world comes back to you, your family, and co-workers as Divine blessings and prosperity.
Peace on your journey,Love and Light on your Path to all, I am Liv Thompson