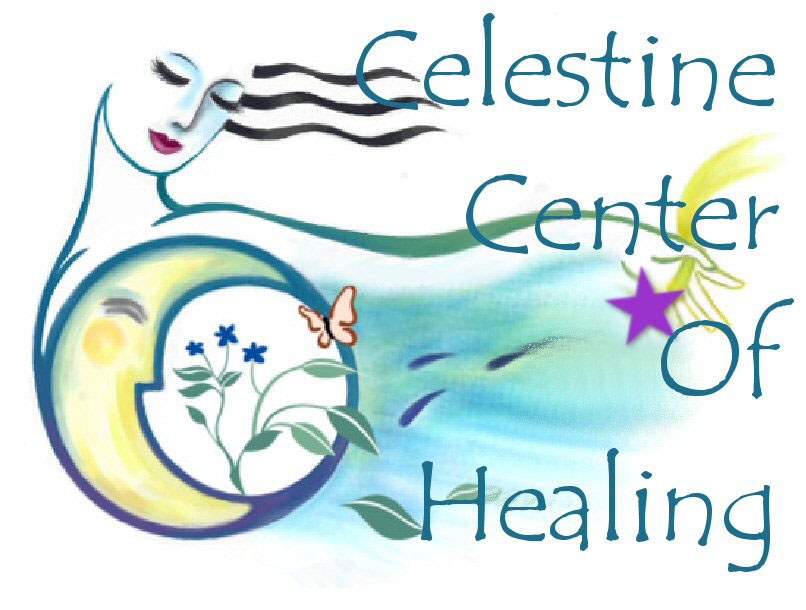 New Office Hours: 11:30 ~ 5:30 Tuesday Thru Friday
Please call and confirm your place for evening classes, meetings and events.
Due to conservation and higher costs for utilities,
we are not able to stay open in the evenings
if we do not have pre-registered class minimums.

Thank you for your cooperation and understanding.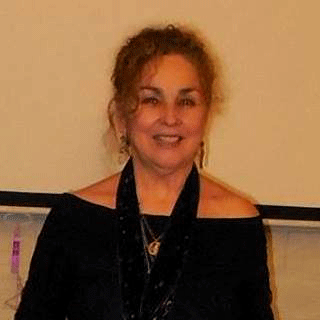 OFFICE HRS.TUES –THURS APPOINTMENTS~STORE HRS 1-5PM
If you are looking for a harmonious office space to share that is unique,
and on the decisive edge of Alternative Medicine
We have Openings for massage people, energy medicines, and numerology, tarot, astrology or counseling, renters.
21 Years in business. Includes utilities and common area. (Mystical Gift Shop not included)
You must be an open minded person.
Call Liv Thompson (530) 241.0208 Now! Located on Bechelli Ln.

"There is a place where words are born of silence. A place where the whispers of the heart arise." ~~ Rumi




Upcoming events DR CAGE AVAILABLE 1ST & 3RD WEDS, & Sept 23~ at the center 10-4pm ~ Advanced training with the Aka Dua healing energy, Level II/III Attunement, personal and group work with the Aka Dua sub Frequencies (Solar, Lunar, Atmospheric, Oceanic, Volcanic, Obsidian, and the Un-Named). Course includes some lecture and discussion, advanced healing techniques, hands on training, and the Aka DuaCall LIV or DR. ARLAN CAGE CELESTINE CENTER 530-241-0208

The Celestine Center
3609 BECHELLI LN. SUITE F
Redding, CA
Time for self Illumination~ your body knows what you need and heart knows what you want; your soul perceives it all. It is natural way of living and maintaining your path. YOU have control. We all have the innate abilities to heal ourselves, transform our lives, and to make deeply profound spiritual connections that open up a world of possibilities, and allow us to live in an elevated state of awareness throughout our daily lives.
Now, what would you think if I told you that you could be happy no matter what was happening in your life? Remembering the body has memory, we can not only eliminate the anger but also use it as a doorway to greater connections with people~ family children, companion?
Now offering this all-encompassing package ~
from 2 certified professionals for hrs of complete Restoration $105.00
Jenny Morefield, CMT at Tranquil Balance Massage offers a customized relaxation and Deep Tissue Massage with acupressure, Reiki energy healing & essential oils.
AND

Liv Thompson professional restorer of wellbeing including Past Life Regressions, Hypnotherapiest, CMT, Reiki Master (1997) Aka Dua Master (2013)–now Illumination this is The Toltec (Incas) tradition it is a philosophy or way of life that taught me how to make choices that result in happiness. We are all being asked to step up our roles in this lifetime/One by one. Working along side the Angels and those of other dimensions and worlds I anchored a profound connection with the Divine interconnected and affected by ones thoughts, intent, vocalizations, and actions. I can eliminate traumas and stress and would like to help you on you the path of Happiness
You may call Jenny or I Liv to reserve your time to
Launch your restoration treatment…
Jenny Morefield 530-262-5565
Liv Thompson 530-241-0208
Psychic Development Classes

Beginning your Journey will take you into the understanding of what you can be feeling or seeing or hearing . Watching your dreams and using

Meditation

to quiet your mind and focus your abilities.

Psychic Development Intermediate (II) for the skilled intuitive, it will keep you on your Path and tune your abilities to take on what ever life throws your way.

Astrology Discussion Groups ~ Assistance in knowing your chart for the now times. You can analyze your help with this master teacher Sandra Jennings Weds.Call and bring your chart or have Sandra do one for you,for the reasonable price of $75.00 well worth the knowledge. Her discussion group is $10.

Reiki I Attunements are given. The class is a combination of lecture, discussion and experience. Practice time includes giving and receiving a complete Reiki treatment using all the hand positions.

Reiki II attunements are given. Information and techniques covered include, Reiki hand positions, developing your intuition, detecting where Reiki is needed, using the breath to send Reiki, clearing ones energy field. The Reiki II symbols, how to use them and Distant healing. A combination of lecture, discussion and experience. Practice time includes giving and receiving a complete Reiki treatment using all the hand positions, the self -treatment, practice using all the level II symbols including distant healing.

MASTER LEVEL REIKI THERE IS NO WAY TO HAPPINESS. HAPPINESS IS THE WAY. IF YOU HAVE DECIDED TO BE A MASTER YOUR WAY OF LIFE IS REIKI. It's easy to love some people; the true test is to love all! Master/Teacher level gives higher techniques of the higher wisdom, other symbols available for Master/Teacher only, are given. Prepare for your next level and look what Spirit has in store for your efforts of Light.